CERTIFICATIONS:
IFCI ADVANCED HARDWOOD
IFCI ADVANCED TILE & STONE
IFCI LUXURY VINYL - LVP, LVT, SHEET
NALFA-NORTH AMERICAN LAMINATE FLOORING ASSOCIATION
FCITS: BS, CI, CM, CS, CT, HI, IVC, MT, MVE, NS, RE, WS
Serving North Carolina, South Carolina, Georgia, Texas, & Louisiana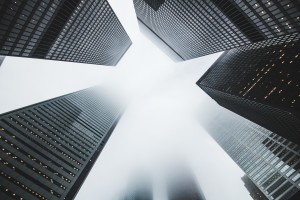 From commercial to residential, high rise, single family and multi family, we do it all. Certified floor inspections and concrete / floor moisture testing. We conduct numerous Industry Standard tests depending on the problem, and use that data to create an in depth and unbiased report based on fact and findings. Click the "About" button below to learn more.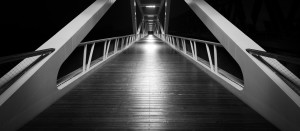 Professional flooring inspection, moisture testing, consultation, and application are essential to a successful and long lasting outcome. Not only PRIOR to installation but many times after, when expectations are not met or problems arise. Click the button below for a full list of our certified flooring services.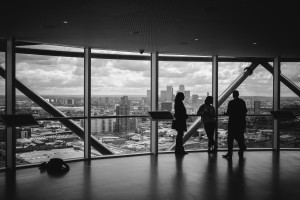 Feel free to contact us with concerns or problems with your flooring or moisture testing needs. You can call, or fill out the form at the link below. We look forward to helping you.
Copyright 2016. Dennis Matranga Enterprises Inc. All Rights Reserved.